KinkFest Venue Information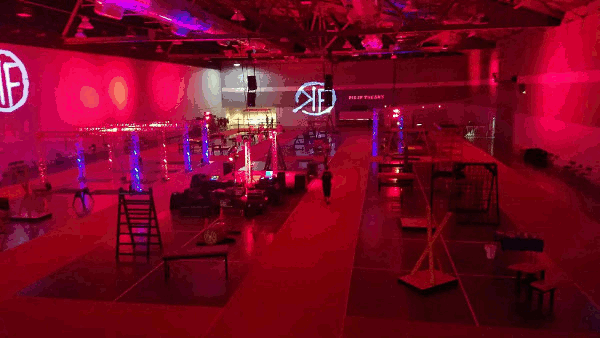 Portland Expo Center
We are pleased to be hosting KinkFest at the Portland Expo Center this year.
The Portland Expo Center is Oregon's largest multi-purpose event facility. It is conveniently located off Interstate 5 between downtown Portland and Vancouver, Washington, just minutes from Portland's city center as well as the Portland International Airport. We are taking over the whole of Exhibit Hall D, which is a self-contained building, allowing for greater privacy for KinkFest attendees, and providing larger Dungeon & Vendor Mall space. Parking at the Portland Expo Center is a separate charge from your KinkFest registration. Please see their website for more info www.expocenter.org
Host Hotels
We are thrilled to offer a choice of Hotel accommodation with the 3 Marriott Hotels, conveniently located within 8 minutes stroll, or 2 minute drive, from the Portland Expo Center. There will also be a complimentary shuttle bus from the Hotels to the Expo Center.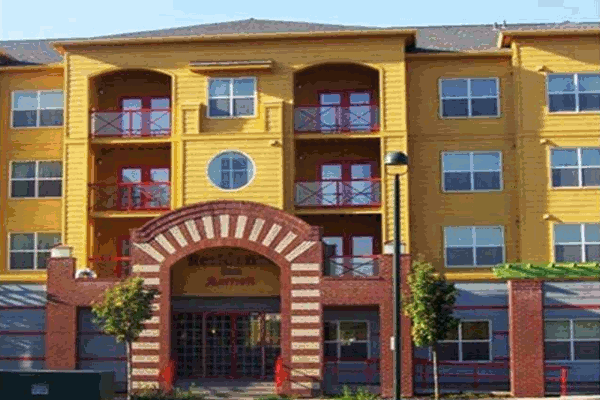 The Courtyard
The first to be constructed in the trio of Marriott Hotels located in Portland's North Harbor, the Courtyard in nestled adjacent to the stunning Columbia River. Boasting guestrooms including balconies and river views, as well as full service restaurant and lounge, with underground parking. This fine Hotel offers a variety of amenities including a heated indoor pool, spa, fitness room, complimentary WiFi, meeting spaces and a sweeping Riverside Veranda.
The Fairfield
The newest property in the trio of Marriott hotels located in Portland's North Harbour, the Fairfield offers contemporary styled standard room and two-room suites to guests. The hotel also includes complimentary hot breakfast, Wifi, complimentary parking, business center, and heated indoor pool and fitness center, making it an optimal destination KinkFest attendees.
Residence Inn
The Residence Inn offers spacious suites to all of their guests, including full kitchens, complimentary hot breakfast every morning and evening socials throughout the week. The hotel is pet-friendly, smoke-free, and boasts an outdoor swimming pool, basketball court, and outdoor fireplace. Parking is complimentary.